Discover recruiters around you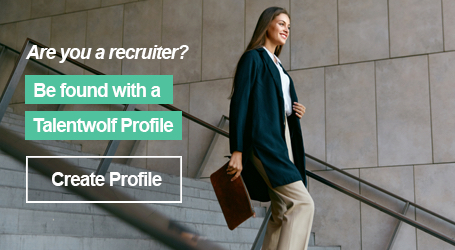 Peter's Ratings
0%
Overall Talentwolf Score
About
Peter Crestani is one of Wellington's leading and most experienced recruiters with over 14 years in the industry. He has a practical and straightforward approach to recruitment, serving some of the most successful and important roles in businesses to date. He strives to give the best in recruitment solutions for his clients, minimizing the hassle of recruitment.

Peter established Capital Recruitment Ltd in 2005, with the aim of providing premium service and great quality recruitment for his clients no matter how hard the position may be to fill. He has achieved an extensive network of high-performing candidates that are continuing to grow on the Capital database. Capital Recruitment Ltd does not only recruit for Wellington jobs but has been extended to Auckland and Christchurch roles, all from the Wellington office. Peter has worked extremely hard to create an experienced network and believes that he or his staff could leave no role vacant. Peter's long-term goal is to stay one step ahead of the ever-changing industry, making Capital Recruitment Ltd one of New Zealand's leading recruitment agencies.
What is Talentwolf?

Contact the recruiter

Find a Job or Hire Staff
Leave a Review
What does a good message look like?
Tip #1
Try to be as specific as possible with your message to the recruiter, such as what you are looking for in your next role or what kind of talent are you looking to hire for your company.
Your feedback really helps other peers!
Do you want to edit the review or quickly get in touch with other recruiters?
There are just a few steps left to create your profile!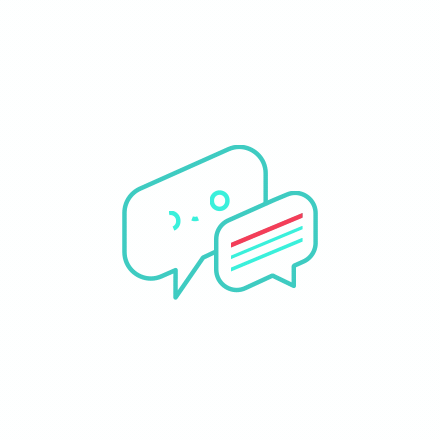 No Candidate or Employer Reviews Yet!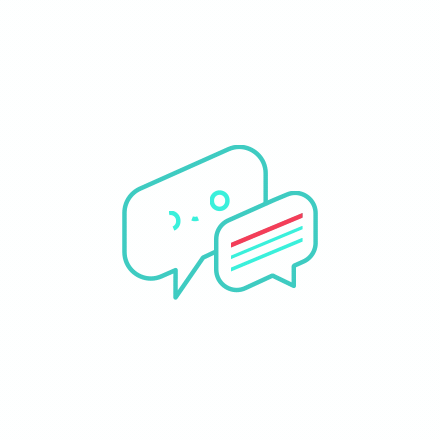 No Candidate Reviews Yet!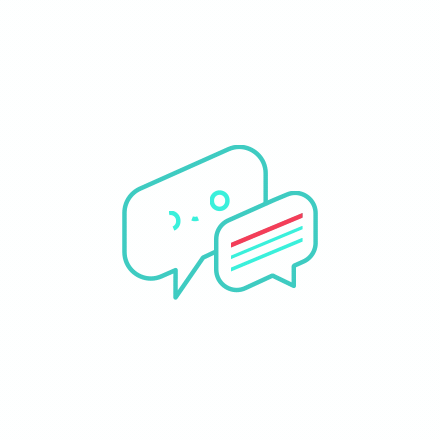 No Employer Reviews Yet!
Discover recruiters around you asdsad