Discover recruiters around you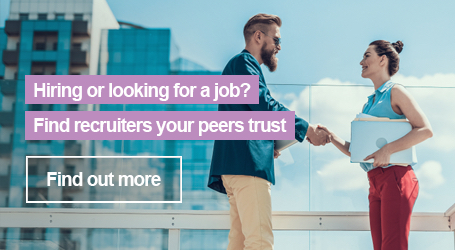 About
Sono una studentessa di Psicologia dei processi sociali di sviluppo e socializzazione alla Sapienza Università di Roma.
Questo ambito è quello a cui sono interessata, in particolare alle Risorse Umane. Mettere in luce i talenti di ogni persona è il mio obiettivo.
Read my favourite placement story!
Tramite un tirocinio fatto al Servizio Sociale ASL Roma 2 ho compreso come lavorare con le persone, conoscere le proprie attitudini e interessi, molto importanti per stabilire una prospettiva lavorativa. E quello che mi piace fare è trovare in ogni lavoratore le Skills !
What is Talentwolf?

Contact the recruiter

Find a Job or Hire Staff
Leave a Review
What does a good message look like?
Tip #1
Try to be as specific as possible with your message to the recruiter, such as what you are looking for in your next role or what kind of talent are you looking to hire for your company.
Your feedback really helps other peers!
Do you want to edit the review or quickly get in touch with other recruiters?
There are just a few steps left to create your profile!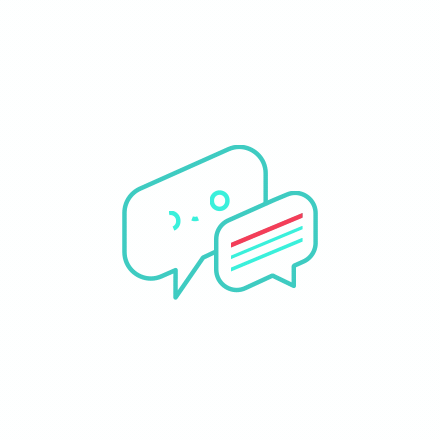 No Candidate or Employer Reviews Yet!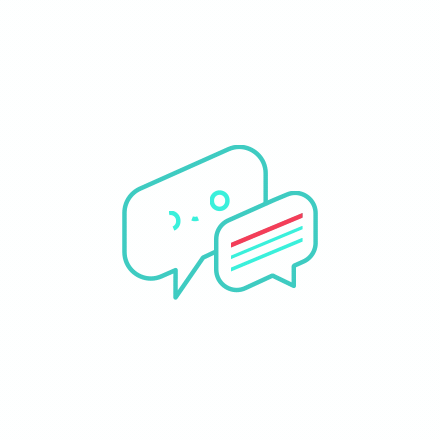 No Candidate Reviews Yet!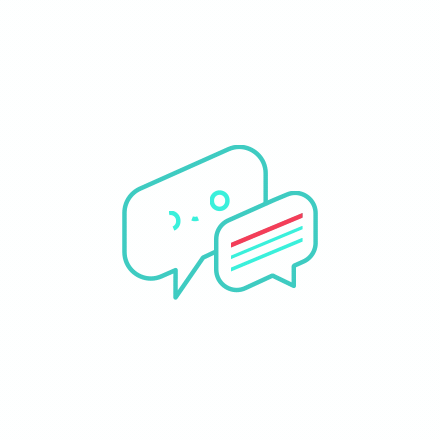 No Employer Reviews Yet!
Discover recruiters around you asdsad