Discover recruiters around you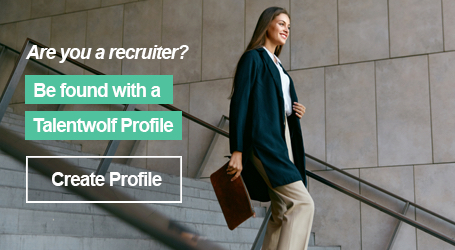 About
Quando recluto nuovi collaboratori mi piace raccontare la mia esperienza, mi piace far capire alle nuove risorse che l'azienda per la quale lavoro assume non per competenza ma per attitudine! Ciò che al giorno d'oggi ha valore è avere le idee ben chiare sul cosa si vuole realizzare insieme ad una buona dose di coraggio!
Read my favourite placement story!
La mia storia di posizionamento è strana! Non ho avuto un percorso di studi specifico per questo tipo di ruolo ma, nel tempo, la mia azienda ha creduto in me facendomi crescere e studiare tanto da avere, oggi, una scrivania tutta mia con tante responsabilità!

Tools and software I recruit for
Awards and Achievements
corso sulla comunicazione
What is Talentwolf?

Contact the recruiter

Find a Job or Hire Staff
Leave a Review
What does a good message look like?
Tip #1
Try to be as specific as possible with your message to the recruiter, such as what you are looking for in your next role or what kind of talent are you looking to hire for your company.
Your feedback really helps other peers!
Do you want to edit the review or quickly get in touch with other recruiters?
There are just a few steps left to create your profile!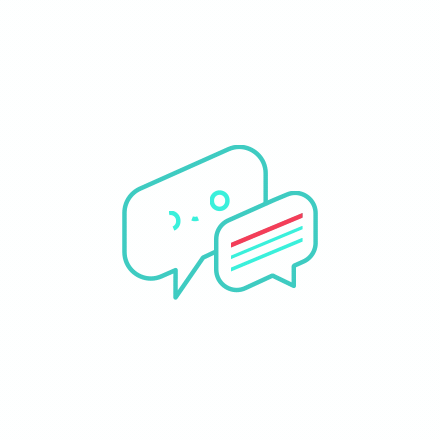 No Candidate or Employer Reviews Yet!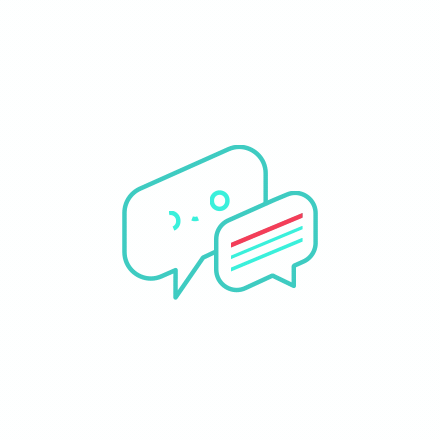 No Candidate Reviews Yet!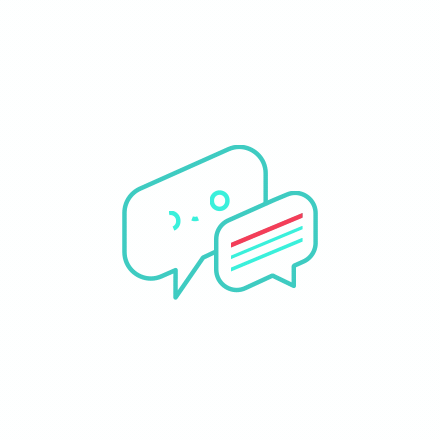 No Employer Reviews Yet!
Discover recruiters around you asdsad