Discover recruiters around you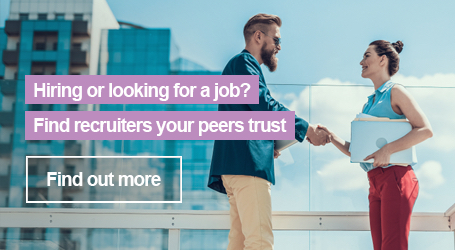 Chiara 's Ratings
0%
Overall Talentwolf Score
About
"Sii il cambiamento che vuoi vedere nel mondo"

Queste sono le parole che guidano il mio essere e il mio agire ogni giorno, per provare sempre a fare la differenza, anche nel piccolo.

Negli anni, ho maturato una forte passione per il mondo delle risorse umane. Ritengo che la cura e l'attenzione per le persone possano essere la vera chiave del successo e del benessere, senza dimenticare di rivolgere lo sguardo in avanti, verso l'innovazione e il cambiamento.

In qualità di HR, il mio obiettivo professionale è quello di contribuire a creare maggior valore per candidati e aziende, realizzando il perfetto match.


Tools and software I recruit for
What is Talentwolf?

Contact the recruiter

Find a Job or Hire Staff
Leave a Review
What does a good message look like?
Tip #1
Try to be as specific as possible with your message to the recruiter, such as what you are looking for in your next role or what kind of talent are you looking to hire for your company.
Your feedback really helps other peers!
Do you want to edit the review or quickly get in touch with other recruiters?
There are just a few steps left to create your profile!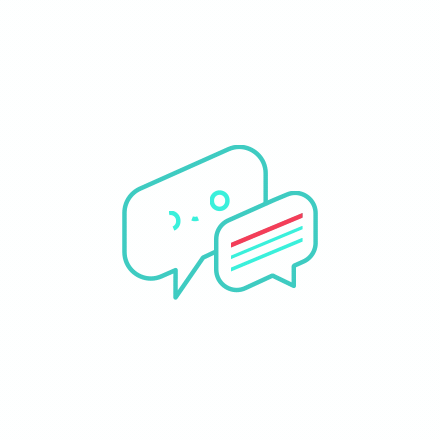 No Candidate or Employer Reviews Yet!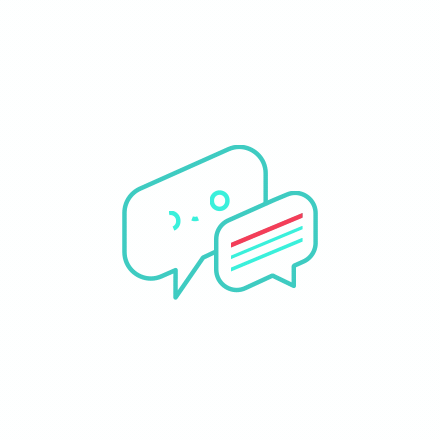 No Candidate Reviews Yet!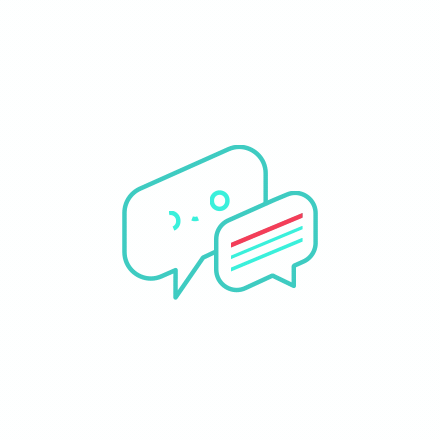 No Employer Reviews Yet!
Discover recruiters around you asdsad