Discover recruiters around you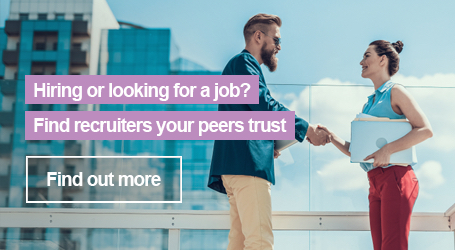 About
In questi tempi, più che mai, sono proprio le persone a fare la differenza. È quindi cruciale per le organizzazioni poter contare su collaboratori che abbiano le giuste competenze, motivazioni e valori per ricoprire al meglio e con soddisfazione il proprio ruolo.Il mio lavoro quotidiano è quello di ricercare questo allineamento nella ricerca dei talenti, attraverso una consulenza personalizzata, attenta agli aspetti umani ed etici, svolta con uno sguardo curioso ed aperto alla novità.
Read my favourite placement story!
Le mie storie di posizionamento preferite sono tante (anche per via della mia lunga carriera ...) ed hanno in comune scelte svolte eliminando pregiudizi e approccio "scolastico": non è sempre facile ma quando avviene la soddisfazione ripaga sia sul piano professionale che umano.
Mi impegno comunque a raccontarvene una quando ci incontreremo!
Tools and software I recruit for
Awards and Achievements
Certificazione all'utilizzo di sistemi a base Disc / SEI Assessment Certification per somministrazione del questionario SEI sull'intelligenza emotiva / Certificazione all'uso di INSIGHT-MDI
Recruitment Specializations
What is Talentwolf?

Contact the recruiter

Find a Job or Hire Staff
Leave a Review
What does a good message look like?
Tip #1
Try to be as specific as possible with your message to the recruiter, such as what you are looking for in your next role or what kind of talent are you looking to hire for your company.
Your feedback really helps other peers!
Do you want to edit the review or quickly get in touch with other recruiters?
There are just a few steps left to create your profile!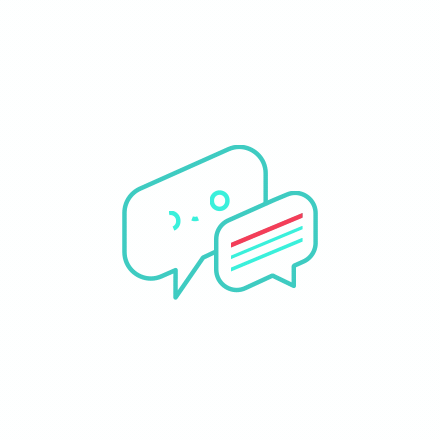 No Candidate or Employer Reviews Yet!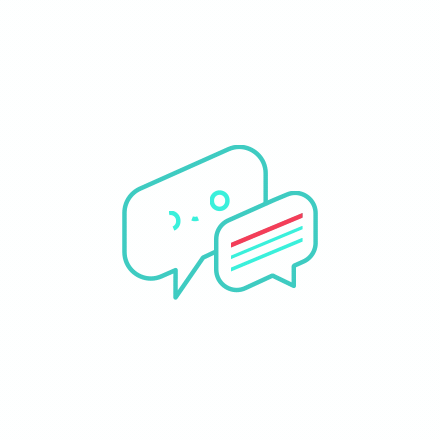 No Candidate Reviews Yet!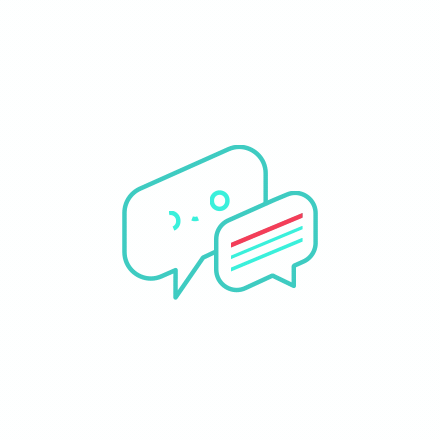 No Employer Reviews Yet!
Discover recruiters around you asdsad