Discover recruiters around you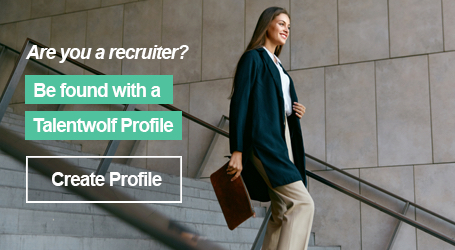 Luciano's Ratings
87.5%
Overall Talentwolf Score
About
Luciano Scelza of Scelza Hospitality, International, experience in USA, Europe, Middle East and Asia, reaching level of Vice President Operations for a large Hotel Group - selected, recruited, led and coached Top Managers level of General Manager, Corporate Director, Hotel Executives. Ensure follow up and reliability with any single contact.
What is Talentwolf?

Contact the recruiter

Find a Job or Hire Staff
Leave a Review
What does a good message look like?
Tip #1
Try to be as specific as possible with your message to the recruiter, such as what you are looking for in your next role or what kind of talent are you looking to hire for your company.
Your feedback really helps other peers!
Do you want to edit the review or quickly get in touch with other recruiters?
There are just a few steps left to create your profile!
Conducted the interview with a lot of. Character and went straight to the role key points, skills and competencies. Punctual feedbacks and care. One of my best recruiting experience. Conscious to be in the right hands. Thank you
How do I know Luciano:
I applied for a role with this consultant
Mr Luciano Scelza is a professional in the tourism industry and an successful recruiter. His knowledge of the market and sensibility is well aplied through the recruiting process of new talents. I will certainly suggest his professional talent for any company.
How do I know Luciano:
This consultant assisted me with filling a vacancy
Luciano , is a great and well experiences person ! He has a Magnificent knowledge ,in general , always put myself in a position to give my best! Punctual and serious in a prompt feedback. He has introduced me to a company for a good job role , he could not do better . It was a pleasure to get know of him. He's for sure one of the best . Looking forward to hearing from him soon again . Many thanks
How do I know Luciano:
This consultant secured me an interview with a company
Discover recruiters around you