Discover recruiters around you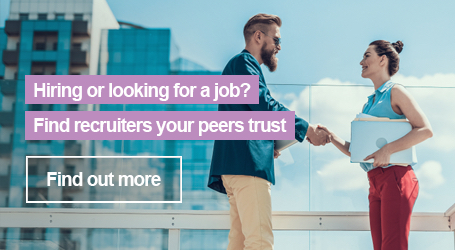 About
James Moore's forte lies in assisting clients and candidates in identifying top talent and securing roles across New South Wales in the legal support area. From quick and 'think on your feet' decision making to overseeing project roll-outs, James applies his extensive expertise to ensure operational excellence for both our client and candidate communities. After successfully starting his career in sourcing experienced candidates for global accounting organisations, James arrived at people2people with one unique objective: to build long-lasting relationships.

Non-compromised service standards and an utter commitment to our client and candidate experience feature on his To Do List, every single day! Always striving to push himself further, James' positive attitude is infectious. On his time off, you'll find James playing football, dancing or bungy jumping in the most unexpected locations!
What is Talentwolf?

Contact the recruiter

Find a Job or Hire Staff
Leave a Review
What does a good message look like?
Tip #1
Try to be as specific as possible with your message to the recruiter, such as what you are looking for in your next role or what kind of talent are you looking to hire for your company.
Your feedback really helps other peers!
Do you want to edit the review or quickly get in touch with other recruiters?
There are just a few steps left to create your profile!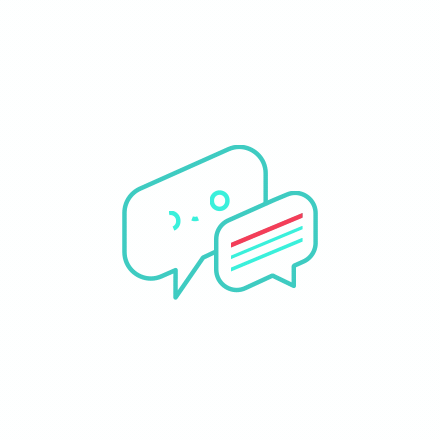 No Employer Reviews Yet!
Discover recruiters around you asdsad