Discover recruiters around you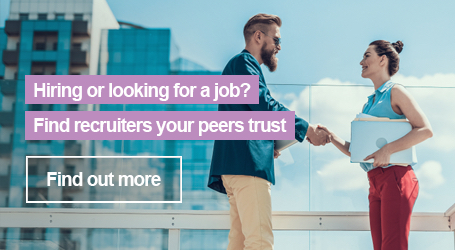 Helen's Ratings
0%
Overall Talentwolf Score
About
With 20 years in recruitment and true passion for my work, I do proper research, thorough interviews, get behind the job spec, make extremely close matches and I work fast, walk fast, talk fast - I won't waste your time and I ask for commitment from all parties so that my time is not wasted either.I am a Specialist Generalist Recruiter as I have various areas of specialisation, and love learning about new industries and roles, so seldom turn down an opportunity to recruit in a field that is unfamiliar to me.If you are looking for a partner to recruit staff for your business, here I am!
Tools and software I recruit for
Awards and Achievements
Top Billing Division of the Quarter
Top Billing Division of the Year
Best Branch of the Quarter
What is Talentwolf?

Contact the recruiter

Find a Job or Hire Staff
Leave a Review
What does a good message look like?
Tip #1
Try to be as specific as possible with your message to the recruiter, such as what you are looking for in your next role or what kind of talent are you looking to hire for your company.
Your feedback really helps other peers!
Do you want to edit the review or quickly get in touch with other recruiters?
There are just a few steps left to create your profile!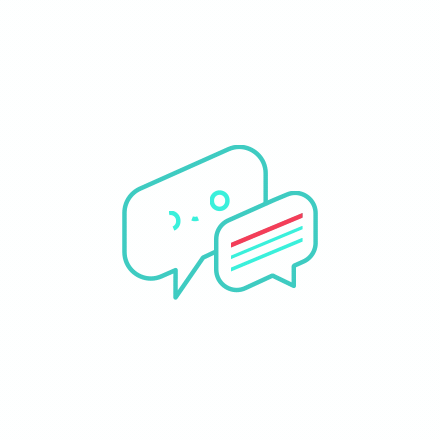 No Candidate or Employer Reviews Yet!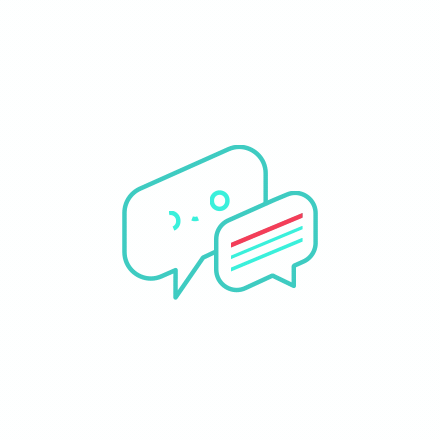 No Candidate Reviews Yet!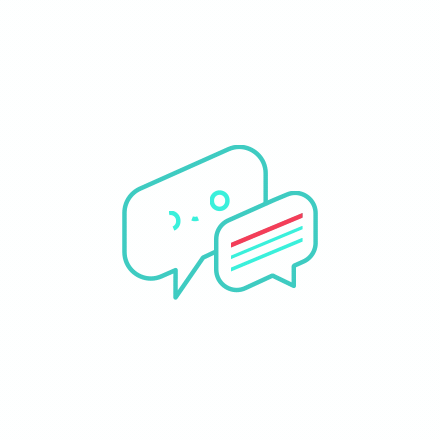 No Employer Reviews Yet!
Discover recruiters around you