Discover recruiters around you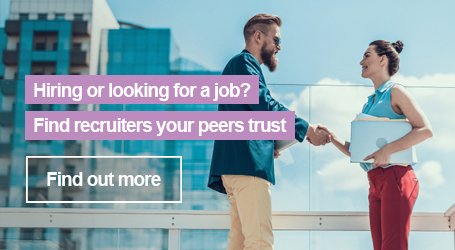 Finola's Ratings
0%
Overall Talentwolf Score
About
In 2017 Finola graduated with a Masters in Marketing. She then took the plunge and emigrated from Ireland to Melbourne. Over the last few years, Finola has worked in both the blue and white-collar industry. She previously worked for a leading provider of Operations and Maintenance services in Australia.

Employed in the recruitment industry for two years, she has been one of the primary points of contact for both clients and candidates, building long-term relationships. She believes that continuous improvement is attained by supporting new processes and technologies through all day to day interactions. 

Finola has worked with master vendors and through this, her work reflects a high standard of customer service and professionalism. 
What is Talentwolf?

Contact the recruiter

Find a Job or Hire Staff

Leave a Review
What does a good message look like?
Tip #1
Try to be as specific as possible with your message to the recruiter, such as what you are looking for in your next role or what kind of talent are you looking to hire for your company.
Your feedback really helps other peers!
Do you want to edit the review or quickly get in touch with other recruiters?
There are just a few steps left to create your profile!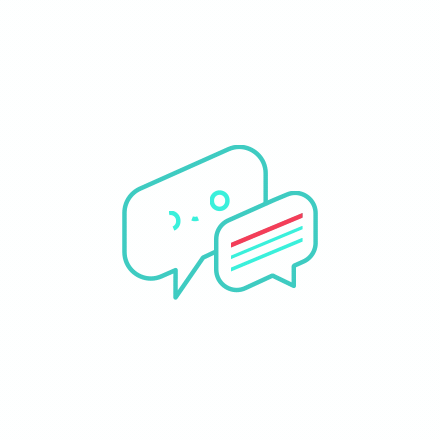 No Candidate or Employer Reviews Yet!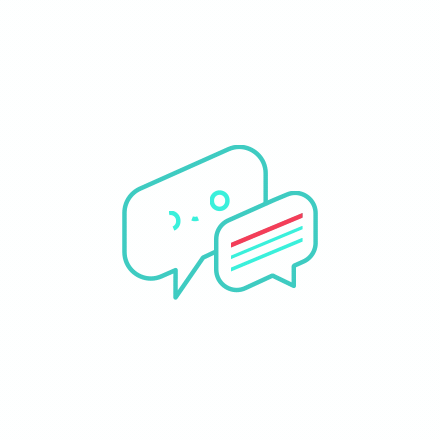 No Candidate Reviews Yet!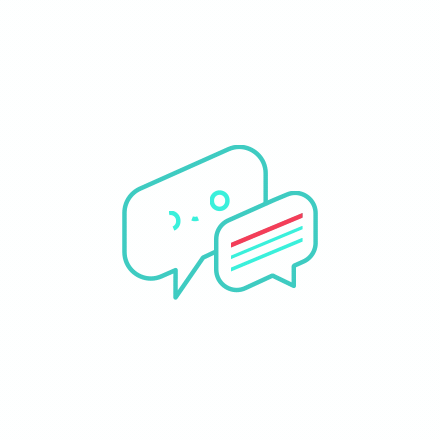 No Employer Reviews Yet!
Discover recruiters around you