Discover recruiters around you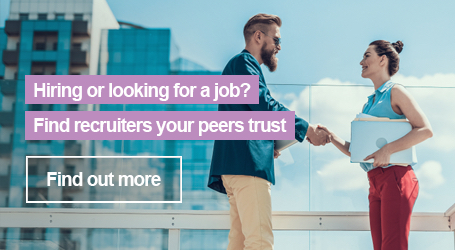 About
iPlace is a global recruiting company with headquarters in McLean, Virginia, USA and international recruiting center in India. We have been in the staffing industry for more than 13 years. iPlace fills job openings in information technology, engineering, finance and accounting, healthcare, sales and marketing. We are currently working for EU region. We believe in partnership and good communication which will help both of us closing positions. We are known for our performance-based culture, accountability, and professionalism.
What is Talentwolf?

Contact the recruiter

Find a Job or Hire Staff
Leave a Review
What does a good message look like?
Tip #1
Try to be as specific as possible with your message to the recruiter, such as what you are looking for in your next role or what kind of talent are you looking to hire for your company.
Your feedback really helps other peers!
Do you want to edit the review or quickly get in touch with other recruiters?
There are just a few steps left to create your profile!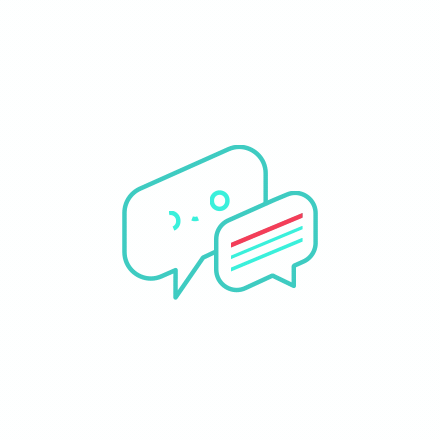 No Candidate or Employer Reviews Yet!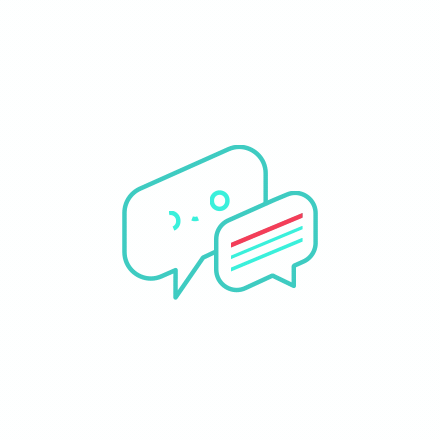 No Candidate Reviews Yet!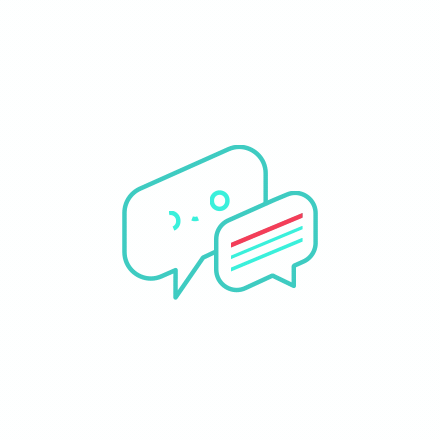 No Employer Reviews Yet!
Discover recruiters around you asdsad