Discover recruiters around you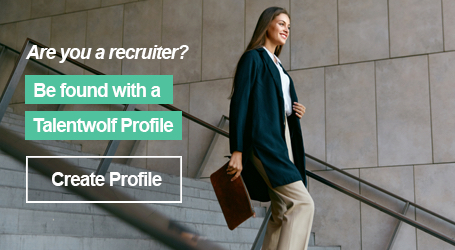 About
I am driven by the ability to positively impact the workflow of organizations. My shrewd and attentive hiring practices enable not just businesses to run seamlessly, but also candidates to transition smoothly into appropriate roles. I am also able to apply my highly personable approach into my workday making both businesses and candidates my absolute priority.
Tools and software I recruit for
Awards and Achievements
Bachelor's in Hospitality and Tourism management
What is Talentwolf?

Contact the recruiter

Find a Job or Hire Staff
Leave a Review
What does a good message look like?
Tip #1
Try to be as specific as possible with your message to the recruiter, such as what you are looking for in your next role or what kind of talent are you looking to hire for your company.
Your feedback really helps other peers!
Do you want to edit the review or quickly get in touch with other recruiters?
There are just a few steps left to create your profile!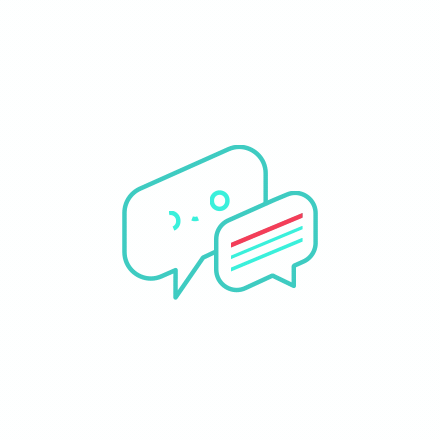 No Employer Reviews Yet!
Discover recruiters around you asdsad