Discover recruiters around you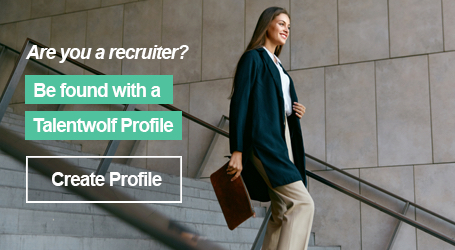 Michele's Ratings
0%
Overall Talentwolf Score
About
Hi everyone, I'm Michele Alderoni, Camilla's father who is 14 months old and a great sports fan.
Registered Working Psychologist, I started my career in large-scale retail sales, and then worked as Head Hunter, in Michael Page's school.

For over 3 years I have been working in the sales and marketing division with specialization in the industrial, manufacturing and energy world. In the talent search service, I use the network and head hunt activities targeted on a list of shared companies.

When evaluating candidates, I try to focus a lot on personal aptitudes, soft skills, presentation, education, communication and the ability to build relationships. I also provide a detailed report on technical aspects and on the results achieved in the past by the candidate. I use classic and situational interviews to try to gather as much information as possible about the candidate.

I try to do employer branding for my clients and to tell the informal culture of the company I represent, the most peculiar aspects and to preset the scent of the next challenge.

I provide a mapping on the work done, to give empirical evidence of the market and find the best solutions together with the customer and also to quantify the activities that are carried out.
Read my favourite placement story!
I was a consultant and I placed my first candidate. I found the profile on Linkedin, and in the final stages I repeated on the phone everything my manager told me to say.
When he said the magic words:
- Yes I accept !
a smile exploded on my face !!
Tools and software I recruit for
Awards and Achievements
first place in the sales & marketing ranking Michael Page (anno 2021)
What is Talentwolf?

Contact the recruiter

Find a Job or Hire Staff
Leave a Review
What does a good message look like?
Tip #1
Try to be as specific as possible with your message to the recruiter, such as what you are looking for in your next role or what kind of talent are you looking to hire for your company.
Your feedback really helps other peers!
Do you want to edit the review or quickly get in touch with other recruiters?
There are just a few steps left to create your profile!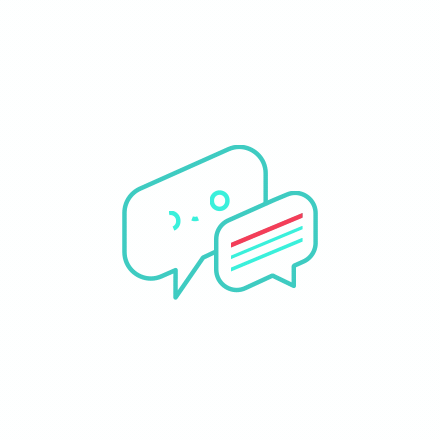 No Candidate or Employer Reviews Yet!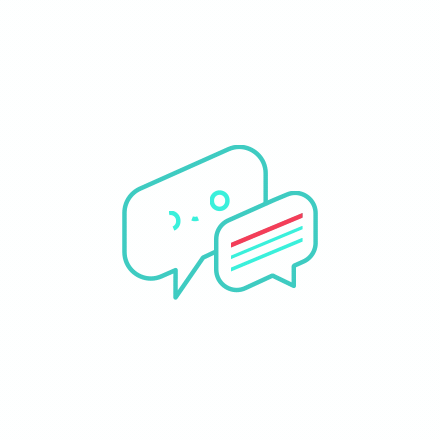 No Candidate Reviews Yet!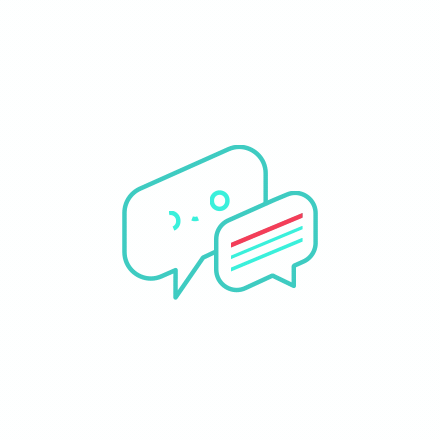 No Employer Reviews Yet!
Discover recruiters around you