Discover recruiters around you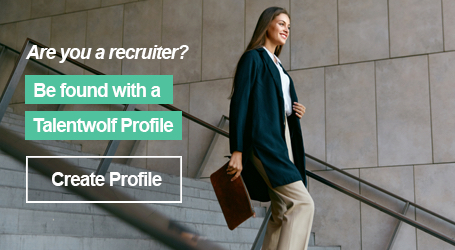 About
Direttrice HR con 20 anni di esperienza maturata presso aziende multinazionali FMCG modernamente strutturate e PMI italiane. Ho svolto la mia attività professionale nei settori alimentare, commercio e sistema moda con ruoli di crescita responsabilità nella gestione risorse umane e nello sviluppo organizzativo. Nel 2018 ho fondato Angels People, Business & Organization, un team di professionisti dalle competenze sinergiche e integrate.

Ho collaborato negli anni con Barilla, Galbani, Lactalis, Ceres, Terme di Crodo, Granarolo, Ciba, Framis e Pozzi. Come HR Business Partner, affianco Board of Directors, CEO, CFO, COO, CMO e CSO al fine di valorizzare il capitale umano di tutte le funzioni aziendali Corporate, Operations e Sales e garantire lo sviluppo organizzativo di tutti i department e reti commerciali come asset strategico per lo sviluppo del business.

Sono direttrice scientifica Master Food Industry Management della Fondazione ISTUD.

Laureata in Scienze Politiche presso l'Università "L'Orientale" di Napoli, di cui un anno accademico presso l'Università di Utrecht. Ho conseguito il Master in Organizzazione e Risorse Umane di ISTUD ed Università Cattolica di Milano.
What is Talentwolf?

Contact the recruiter

Find a Job or Hire Staff
Leave a Review
What does a good message look like?
Tip #1
Try to be as specific as possible with your message to the recruiter, such as what you are looking for in your next role or what kind of talent are you looking to hire for your company.
Your feedback really helps other peers!
Do you want to edit the review or quickly get in touch with other recruiters?
There are just a few steps left to create your profile!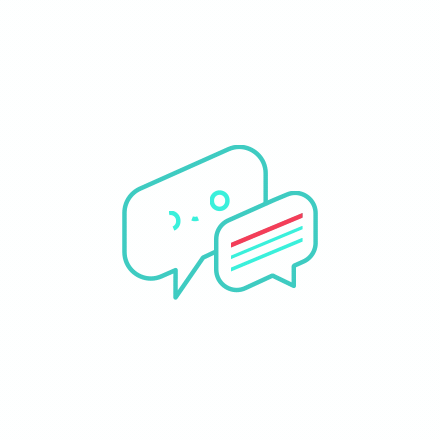 No Candidate or Employer Reviews Yet!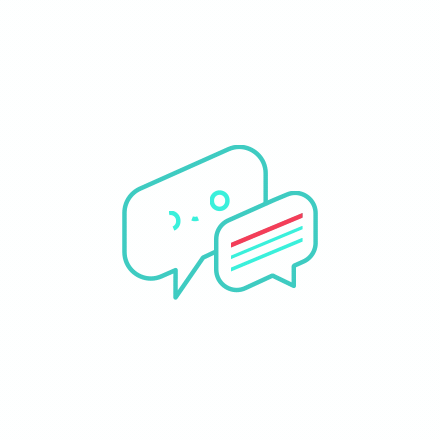 No Candidate Reviews Yet!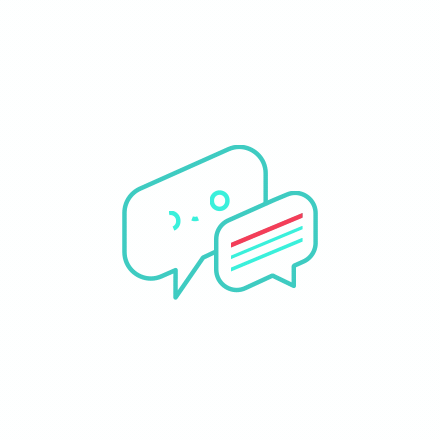 No Employer Reviews Yet!
Discover recruiters around you asdsad