Discover recruiters around you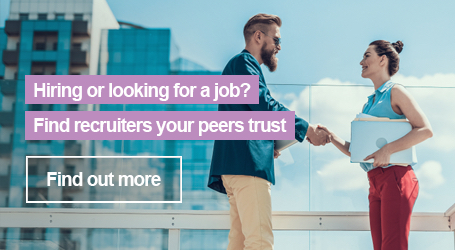 Calogero's Ratings
0%
Overall Talentwolf Score
About
Hello everyone,

I'm a master's degree graduating student of Corporate Communication, a curriculum held in English at the University of Milan.

Right now I'm doing an internship as an HR generalist at @Sezamo.it which, under the Rohlik Group's umbrella, has just landed in Italy. With more than 850,000 customers and a 71% growth in 2021 alone, Rohlik has already revolutionized the way people go grocery shopping in four European countries.

People at the center. My goal is to enhance and attract the most important element of a company, the human one.
What is Talentwolf?

Contact the recruiter

Find a Job or Hire Staff
Leave a Review
What does a good message look like?
Tip #1
Try to be as specific as possible with your message to the recruiter, such as what you are looking for in your next role or what kind of talent are you looking to hire for your company.
Your feedback really helps other peers!
Do you want to edit the review or quickly get in touch with other recruiters?
There are just a few steps left to create your profile!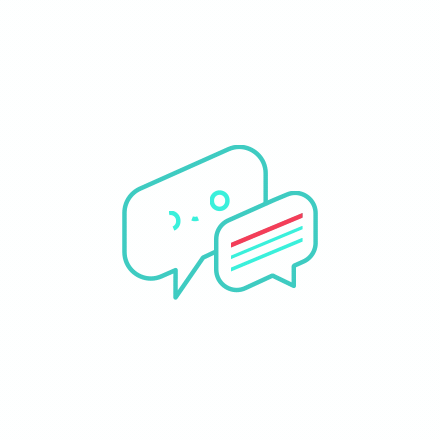 No Candidate or Employer Reviews Yet!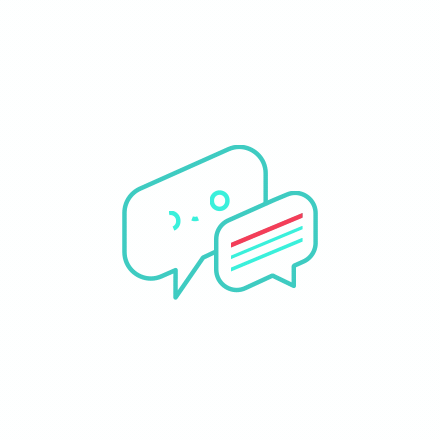 No Candidate Reviews Yet!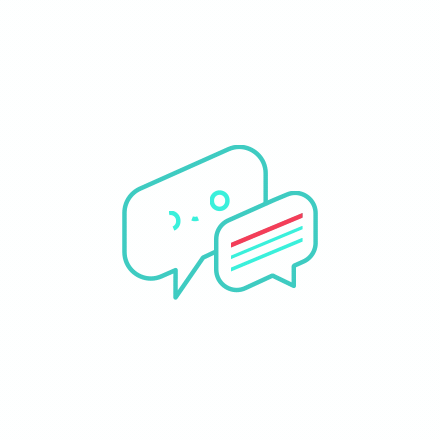 No Employer Reviews Yet!
Discover recruiters around you