Discover recruiters around you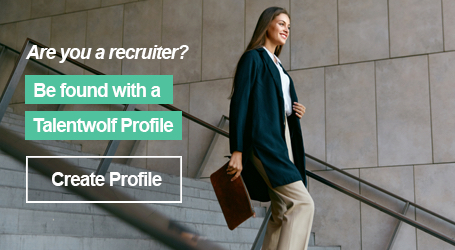 Calogero's Ratings
%
Overall Talentwolf Score
About
Sono uno studente magistrale di Corporate Communication, curriculum impartito in inglese del corso di laurea di Comunicazione pubblica e d'impresa dell'università di Milano.

Il taglio trasversale del percorso che sto frequentando mi sta permettendo di perfezionare le mie conoscenze pregresse e di approcciarmi ad altre funzioni aziendali, come quella delle risorse umane, scoprendo così nuovi interessi e passioni. Ragione per cui sto svolgendo la mia tesi sull'Employer Branding, punto di incontro tra Marketing e HR.

Ho collaborato con la Segreteria studenti dell'università di Milano, dove mi sono occupato della gestione dell'archivio e ho svolto attività di tutoraggio.

Mi sono laureato a Firenze in Scienze della comunicazione con un focus sul marketing culturale e durante il percorso triennale ho svolto un tirocinio curricolare per una casa editrice fiorentina, Pagliai Editore, all'interno della quale ho supportato l'ufficio stampa e la redazione.

Ho a cuore i diritti sociali e sono attento alle questioni di equità, inclusività e genere; motivo per cui faccio parte di Queerstatale, il gruppo LGBTQIA+ dell'università di Milano.

What is Talentwolf?

Contact the recruiter

Find a Job or Hire Staff
Leave a Review
What does a good message look like?
Tip #1
Try to be as specific as possible with your message to the recruiter, such as what you are looking for in your next role or what kind of talent are you looking to hire for your company.
Your feedback really helps other peers!
Do you want to edit the review or quickly get in touch with other recruiters?
There are just a few steps left to create your profile!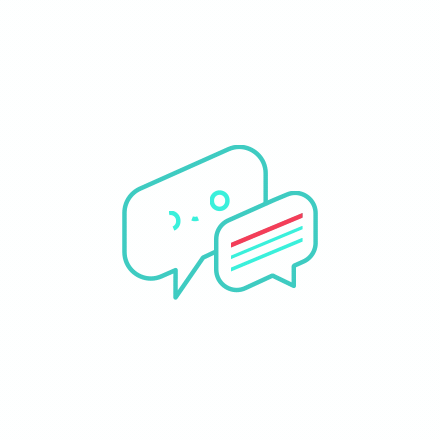 No Candidate or Employer Reviews Yet!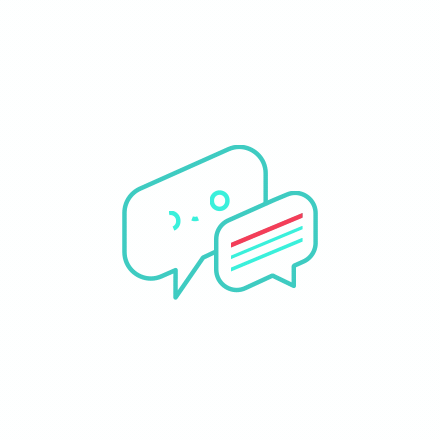 No Candidate Reviews Yet!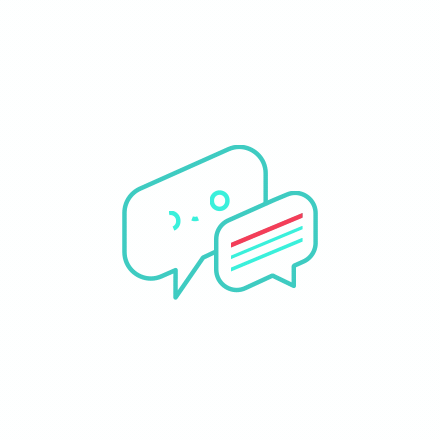 No Employer Reviews Yet!
Discover recruiters around you