Discover recruiters around you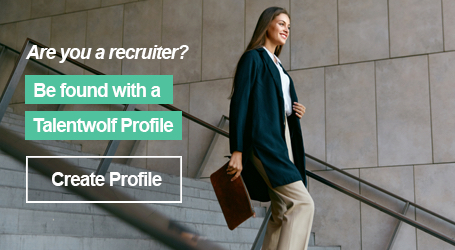 Samantha's Ratings
0%
Overall Talentwolf Score
About
With almost 10 years experience in the HR/Recruitment world, I partner with organisations to provide an exceptional recruitment service.
I am a very passionate individual in my work and personal life and am very outcome focused.
Read my favourite placement story!
My absolute favourite placement project was recruiting 12 electricians for Minetec to meet project requirements for their client, BHP. A very exciting project to be a part of, assisting Minetec to deliver on their proximity detection technology for above and underground mining.

I also had the opportunity to visit Olympic Dam and be onsite with those I recruited and learn more about the technology.
Recruitment Specializations
What is Talentwolf?

Contact the recruiter

Find a Job or Hire Staff
Leave a Review
What does a good message look like?
Tip #1
Try to be as specific as possible with your message to the recruiter, such as what you are looking for in your next role or what kind of talent are you looking to hire for your company.
Your feedback really helps other peers!
Do you want to edit the review or quickly get in touch with other recruiters?
There are just a few steps left to create your profile!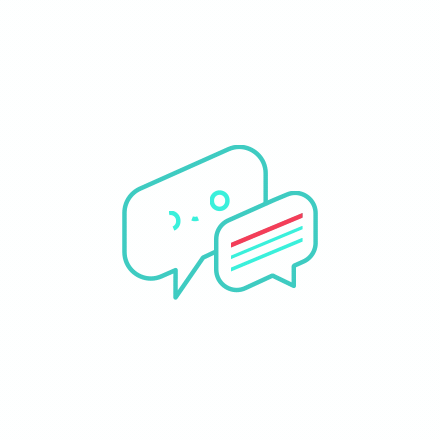 No Candidate or Employer Reviews Yet!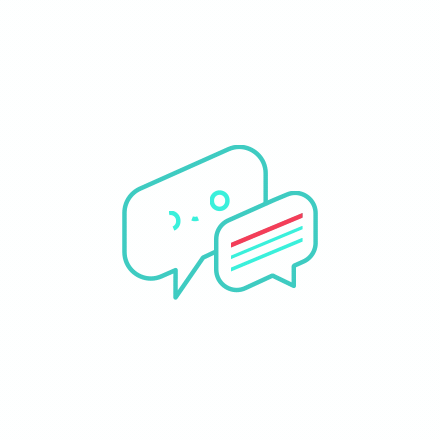 No Candidate Reviews Yet!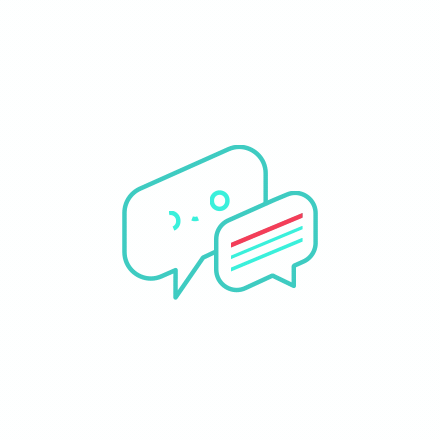 No Employer Reviews Yet!
Discover recruiters around you