Discover recruiters around you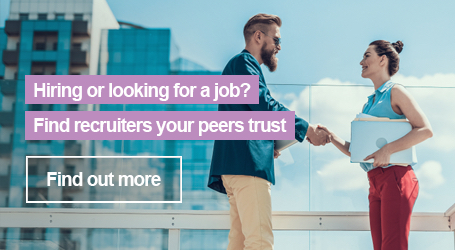 Enrico's Ratings
92.75%
Overall Talentwolf Score
About
Person organized and reliable, sociable, at ease in high pressure situations. With different experiences in non-profit organizations, as a volunteer (in Italy and Africa) and as an educator (for two years at Amatrice).. This led to a strong passion for human resources, reinforced by participation in a master's degree in human resources management.
I believe that only by giving proper attention to the human capital within organizations can they grow in a lasting way over time. I'm a tech enthusiast and I think it can help human resource processes through the various digital HR tools.

Tools and software I recruit for
What is Talentwolf?

Contact the recruiter

Find a Job or Hire Staff
Leave a Review
What does a good message look like?
Tip #1
Try to be as specific as possible with your message to the recruiter, such as what you are looking for in your next role or what kind of talent are you looking to hire for your company.
Your feedback really helps other peers!
Do you want to edit the review or quickly get in touch with other recruiters?
There are just a few steps left to create your profile!
Discover recruiters around you