Discover recruiters around you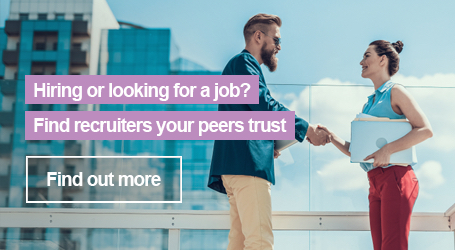 Nadja's Ratings
0%
Overall Talentwolf Score
About
Nadja Chaieb, the woman behind Made for More is a Career Fulfilment Coach and HR Consultant on a mission to help and empower people, leaders and businesses who are no longer aligned with their values and priorities and are keen to step up their game.

As a Certified Coach and International HR Champion Nadja Chaieb, founded Made for More to help businesses to become more human centric, by implementing modern HR strategies and to strengthen the leadership and collaboration between the management and their long distance teams, something needed now more than ever.
Parallelly she empowering high ambitious professionals to re-launch their careers, to change their lives and business for the better, to find their definition of success and fulfilment. And she believes we CAN have it all.

Nadja has cut her HR teeth internationally in leading HR management positions for almost two decades within some of the biggest global brands such as IKEA, Vodafone, H&M and luxury fashion brand Salvatore Ferragamo. Working across 10 European countries she has experienced great success – but climbing the ladder isn't always the road to fulfilment.

She is now determined to use her profession, business acumen and wide experiences as a global HR expert and certified coach to help high achieving people, leaders and businesses who are Made for More, to re-connect to themselves to find their inner purpose and to enable them to get the career and business they desire and deserve.
Tools and software I recruit for
Awards and Achievements
Hogan Assessment Certification
Certified Coach according to International Coach Federation
What is Talentwolf?

Contact the recruiter

Find a Job or Hire Staff
Leave a Review
What does a good message look like?
Tip #1
Try to be as specific as possible with your message to the recruiter, such as what you are looking for in your next role or what kind of talent are you looking to hire for your company.
Your feedback really helps other peers!
Do you want to edit the review or quickly get in touch with other recruiters?
There are just a few steps left to create your profile!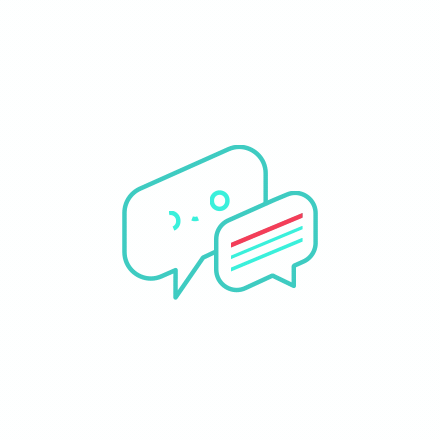 No Candidate or Employer Reviews Yet!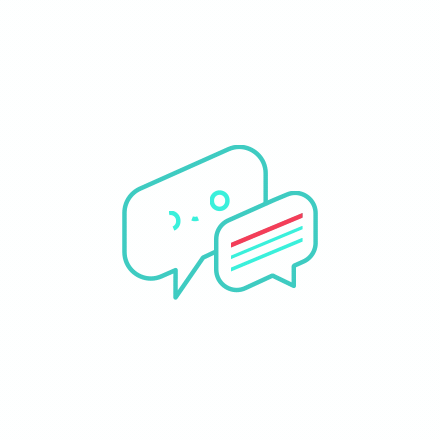 No Candidate Reviews Yet!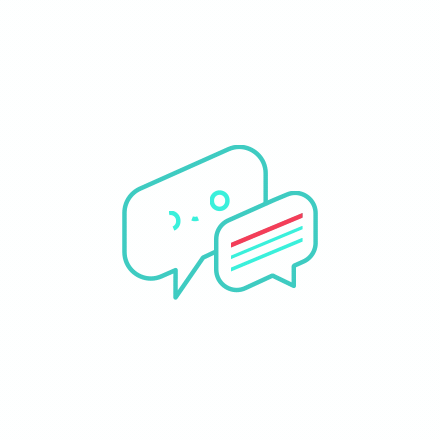 No Employer Reviews Yet!
Discover recruiters around you