Discover recruiters around you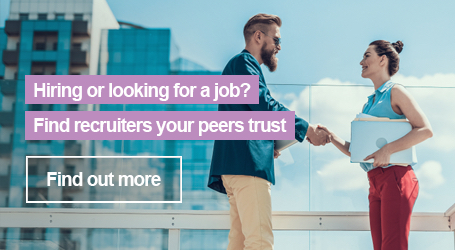 Arianna's Ratings
0%
Overall Talentwolf Score
About
I am simply the best because I love my role and my work!
I am always focused on my recruiting processes and especially I try everytime to support in each step my candidates, suggesting them the best solutions both for candidates both for clients.
I am as more precise as possible not just for deadlines but for the best shortlist ever.
Read my favourite placement story!
My first placement ever in recruiting story:)
I found the right candidate for that position, when he refused my position. I had to start again with process and I found another one, more and more interested on it. When all steps were finished and the candidate accepted the economic prosposa, he shared to me that for him changing work in these specific period was like a sign of destiny beacuse his dad was died a few months earlier and he thanked me several times.
Tools and software I recruit for
Awards and Achievements
Master's degree in Marketing Management and Business Communication
Bachelor's degree in Business Communication
What is Talentwolf?

Contact the recruiter

Find a Job or Hire Staff
Leave a Review
What does a good message look like?
Tip #1
Try to be as specific as possible with your message to the recruiter, such as what you are looking for in your next role or what kind of talent are you looking to hire for your company.
Your feedback really helps other peers!
Do you want to edit the review or quickly get in touch with other recruiters?
There are just a few steps left to create your profile!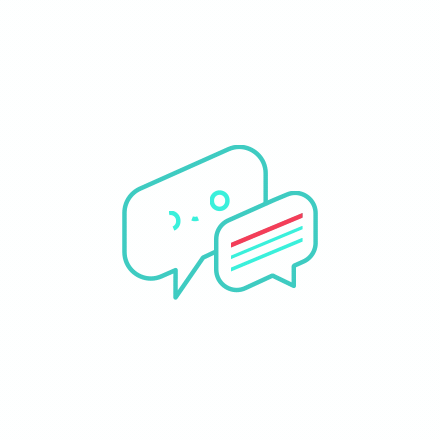 No Candidate or Employer Reviews Yet!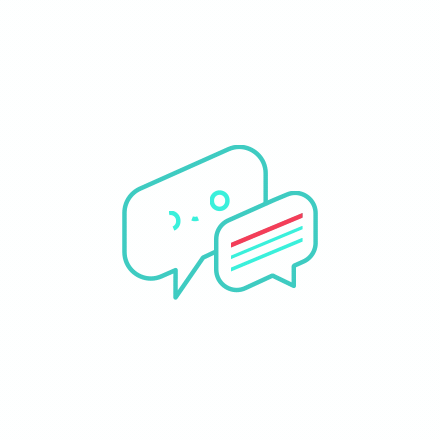 No Candidate Reviews Yet!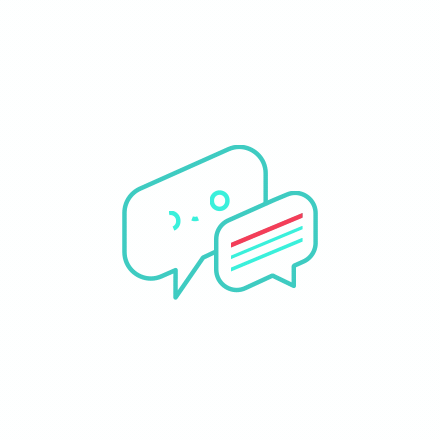 No Employer Reviews Yet!
Discover recruiters around you