Discover recruiters around you
Luigi's Ratings
97.5%
Overall Talentwolf Score
About
Hi, welcome to my Profile :)

Passionate about People and Communication, I am motivated by a genuine sense of Social Responsibility, trying to help Young Generations in their future choice and to contribute positively to the society.

Experienced in Employer Branding and Talent Acquisition, such as Recruiting, Sourcing, Social Strategy, Orientation activities, Events management, international Partnerships, I am a Team Player always willing to help out for the benefit of the group. My purpose as a Recruiter is to build strong and mutually beneficial relationships with candidates; my goal as a Communicator is to inspire, attract and engage audience.

I'm used to challenge myself carrying out different tasks, through the use of analytics, creativity and technology, and coming up with new ideas and suggestions with a can-do attitude.

Since my early stages in HR, I've always thought like a Candidate; every activity represents an opportunity to grow professionally and personally as I believe there is always something to learn.

Life Philosophy: "Do what you love and love what you do"
Tools and software I recruit for
Awards and Achievements
E4job – Digital Culture at Work
Digital Employer Branding
ECDL Full Standard & IT Security
Google Analytics for Beginners
Advanced Google Analytics
What is Talentwolf?

Contact the recruiter

Find a Job or Hire Staff

Leave a Review
What does a good message look like?
Tip #1
Try to be as specific as possible with your message to the recruiter, such as what you are looking for in your next role or what kind of talent are you looking to hire for your company.
Your feedback really helps other peers!
Do you want to edit the review or quickly get in touch with other recruiters?
There are just a few steps left to create your profile!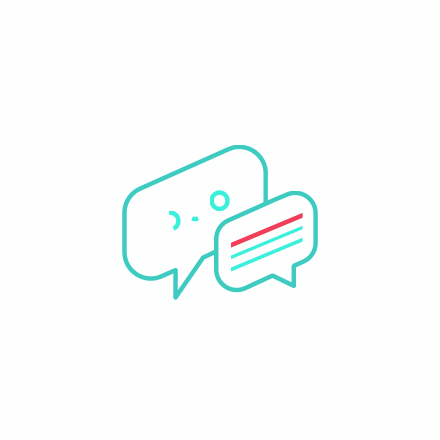 No Employer Reviews Yet!
Discover recruiters around you