Discover recruiters around you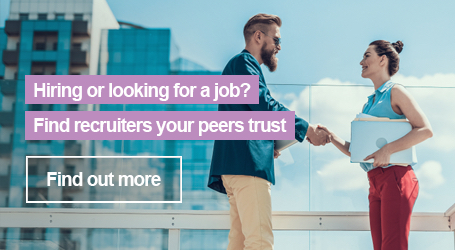 Matteo's Ratings
0%
Overall Talentwolf Score
About
Former Barrister, I entered the HR Consultancy and HH industry in 2016.
During these almost 5 years, I developed two IT&Digital practices (in Turin) and, since 2019, I'm working in an Italian HH boutique, established in Turin, Milan and Lugano (CH).
Currently I'm Head of Turin Office and Sales Responsible for NordOvest area.
I love Economics and helping Companies through seeking the best candidates.
Read my favourite placement story!
That's an easy call: in 2017, in my early ages as HR Consultant, I helped an Argentinian IT Manager to find a job in Italy, where his wife'd been moved since a couple of months.
A real success, both professionally but futhermore humanly speaking!
What is Talentwolf?

Contact the recruiter

Find a Job or Hire Staff
Leave a Review
What does a good message look like?
Tip #1
Try to be as specific as possible with your message to the recruiter, such as what you are looking for in your next role or what kind of talent are you looking to hire for your company.
Your feedback really helps other peers!
Do you want to edit the review or quickly get in touch with other recruiters?
There are just a few steps left to create your profile!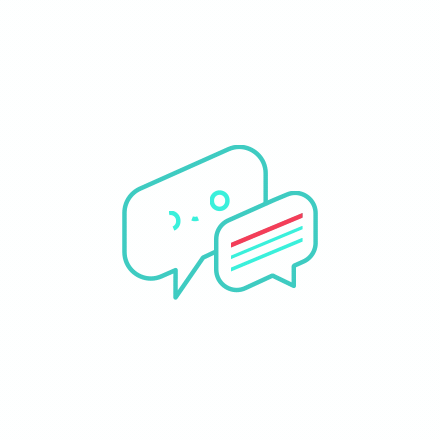 No Candidate or Employer Reviews Yet!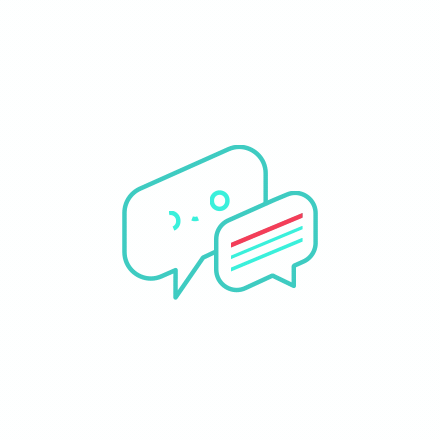 No Candidate Reviews Yet!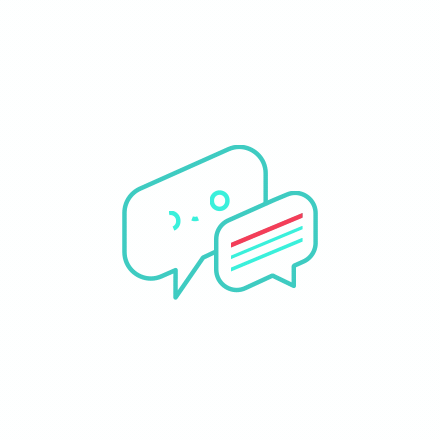 No Employer Reviews Yet!
Discover recruiters around you asdsad