Discover recruiters around you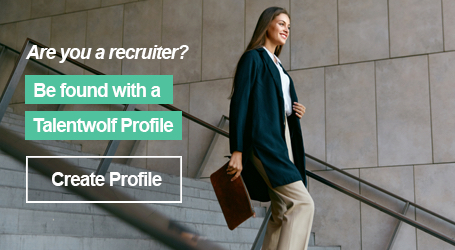 Alberto Maurizio's Ratings
%
Overall Talentwolf Score
About
Head hunter in Fashion & Luxury with 10+ years expereince and a focus on International Retail.
Reliable, blunt, unconventional when needed.
I like to think outside the box
Read my favourite placement story!
My favourite placement was for a vacancy that have been open for two years before it get solved.
It was a new role, and the client was not so focused on the profile's features.
Two years of negotiaton, within the client to help them in the evaluation of the right skills look for, and several applicants to keep their commitment always high.
At the end the choice was one of the first people seen at the beginning of the hiring process.
Tools and software I recruit for
What is Talentwolf?

Contact the recruiter

Find a Job or Hire Staff
Leave a Review
What does a good message look like?
Tip #1
Try to be as specific as possible with your message to the recruiter, such as what you are looking for in your next role or what kind of talent are you looking to hire for your company.
Your feedback really helps other peers!
Do you want to edit the review or quickly get in touch with other recruiters?
There are just a few steps left to create your profile!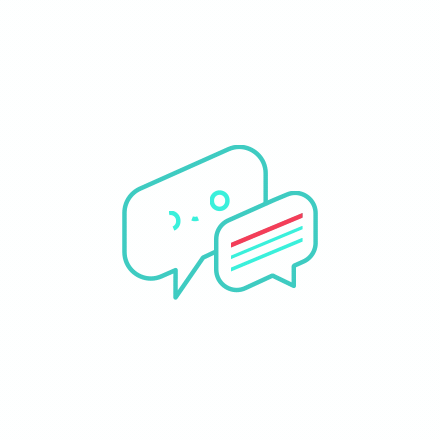 No Candidate or Employer Reviews Yet!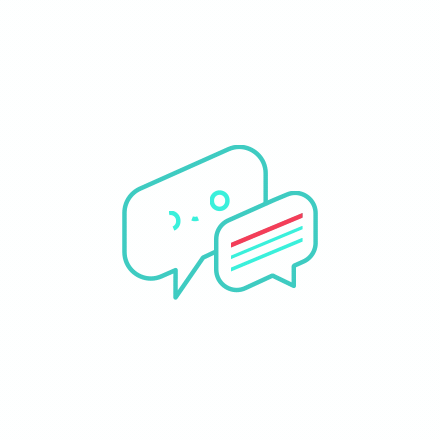 No Candidate Reviews Yet!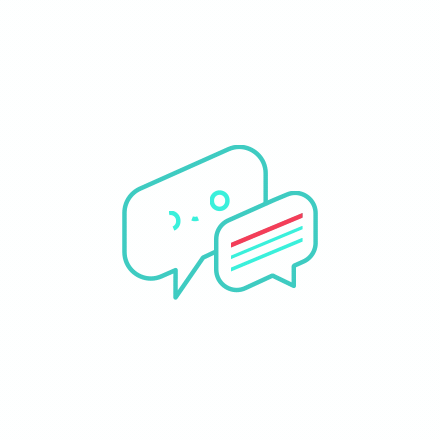 No Employer Reviews Yet!
Discover recruiters around you