Discover recruiters around you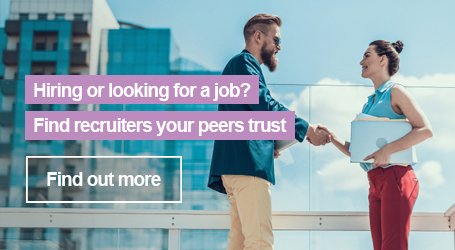 Sara's Ratings
0%
Overall Talentwolf Score
About
R-Everse è una società di Ricerca e Selezione del Personale che opera in modo nuovo. Specializzazione assoluta e ottimizzazione dei processi.

Affrontiamo il settore pensando fuori dai soliti schemi tradizionali.
Nel 2020 siamo stati classificati al terzo posto tra le migliori aziende in Italia in cui lavorare (20/49 collaboratori), e al primo posto nella classifica dedicata alle migliori aziende per le donne. Infine siamo stati premiati tra le aziende che favoriscono maggiormente l'innovazione nei processi interni.

Utilizziamo molta tecnologia proprietaria durante il processo di ricerca e selezione.
What is Talentwolf?

Contact the recruiter

Find a Job or Hire Staff

Leave a Review
What does a good message look like?
Tip #1
Try to be as specific as possible with your message to the recruiter, such as what you are looking for in your next role or what kind of talent are you looking to hire for your company.
Your feedback really helps other peers!
Do you want to edit the review or quickly get in touch with other recruiters?
There are just a few steps left to create your profile!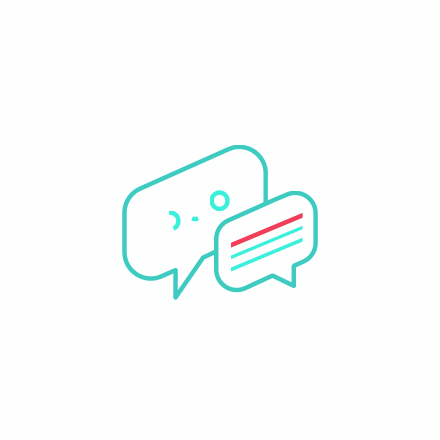 No Candidate or Employer Reviews Yet!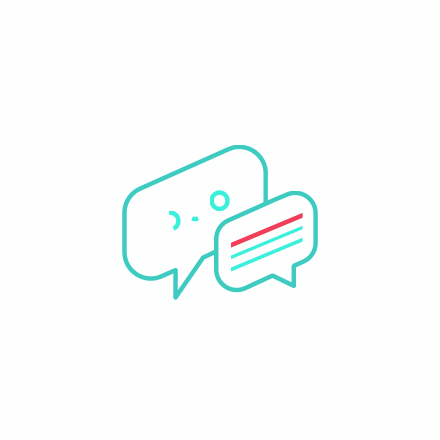 No Candidate Reviews Yet!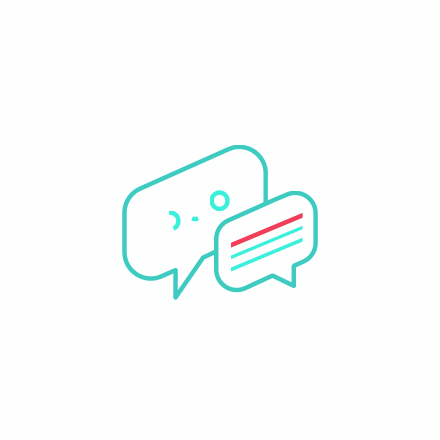 No Employer Reviews Yet!
Discover recruiters around you