Discover recruiters around you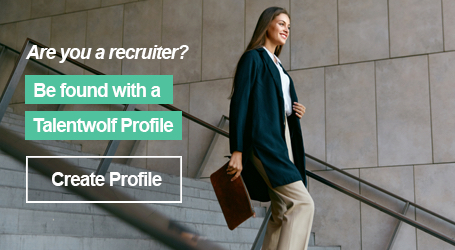 Joginder's Ratings
0%
Overall Talentwolf Score
About
I am an experienced Talent Acquisition Lead professional with almost 08 years' experience in Non-IT, IT and consulting industries.• A key focus in my recent positions has included Talent Branding, Social Media recruiting for in-house recruitment in India and the US, which included establishing the strategic direction and process within a decentralized model and streamline the approach.• Experience in establishing company brand's story and then market it accordingly, using permissioned email, blog posts, and forums like Facebook, Twitter, LinkedIn, SmartRecruiter and Pinterest, etc..• With over 2900 professional connections on LinkedIn.• Expertise in using the LinkedIn Recruiter platform. Experience in LinkedIn Recruiting Tools for Passive Candidate Searching.• Expertise in using Recruiting Intelligence Tool for most in-demand highly niche skill candidates and to connect with Passive candidate & hard-to-reach candidate.• The managed recruitment process with stakeholders, local HRs and coordinators for Talent Management, Talent Acquisition, HRM Operations, Client Management, Performance Improvement, Strategic Planning & Execution, and Team Management.• Good experience with job portals like Naukri, Monster, Career Builder, Dice, Indeed, etc.• Developed Staffing Guidelines, Staffing Metrics, and Reports.• Recognized for providing exceptional customer service to hiring managers and producing high quality hires.• Most recent 05 years served in the Software as a Service (SaaS), Vendor Management Systems (VMS) and Managed Service Programs (MSP) space in the roles of VMS Application Training Manager and Solution.• My aim is to use a blend of Management, Technical & Functional skills for mutual benefits of all stakeholders.
Tools and software I recruit for
What is Talentwolf?

Contact the recruiter

Find a Job or Hire Staff
Leave a Review
What does a good message look like?
Tip #1
Try to be as specific as possible with your message to the recruiter, such as what you are looking for in your next role or what kind of talent are you looking to hire for your company.
Your feedback really helps other peers!
Do you want to edit the review or quickly get in touch with other recruiters?
There are just a few steps left to create your profile!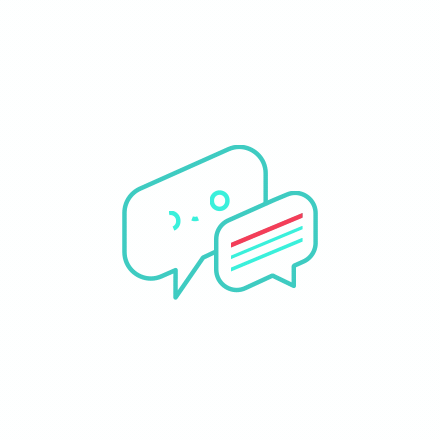 No Candidate or Employer Reviews Yet!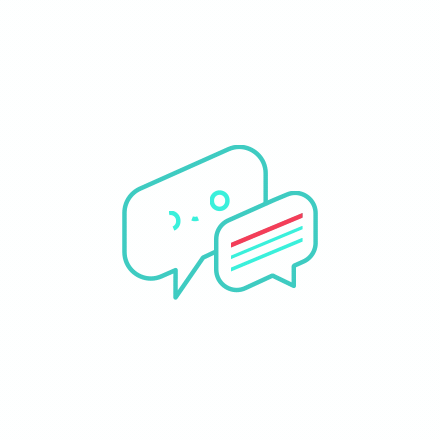 No Candidate Reviews Yet!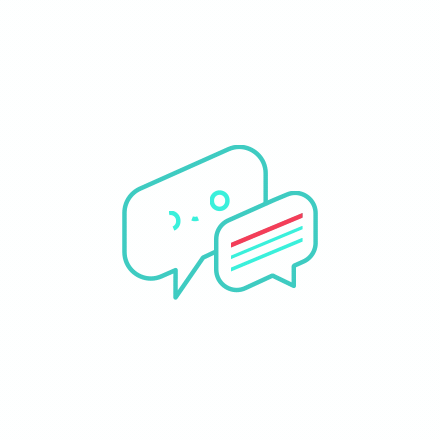 No Employer Reviews Yet!
Discover recruiters around you asdsad