Discover recruiters around you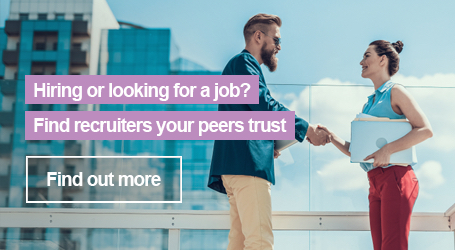 About
I began my professional career at a high-growth tech company in the resort town of Park City, Utah. While building expertise in customer experience and Software-as-a-Service (Saas), I also completed my Bachelor of Business Administration degree majoring in HR and Management.

After relocating back to Australia, I co-founded a Marketing Technology company that specialises in marketing automation technology. Keen to make an impact and get involved with a thriving business and employees, I was fortunate enough to join the people2people team in 2021, recruiting for technology and business support.
What is Talentwolf?

Contact the recruiter

Find a Job or Hire Staff
Leave a Review
What does a good message look like?
Tip #1
Try to be as specific as possible with your message to the recruiter, such as what you are looking for in your next role or what kind of talent are you looking to hire for your company.
Your feedback really helps other peers!
Do you want to edit the review or quickly get in touch with other recruiters?
There are just a few steps left to create your profile!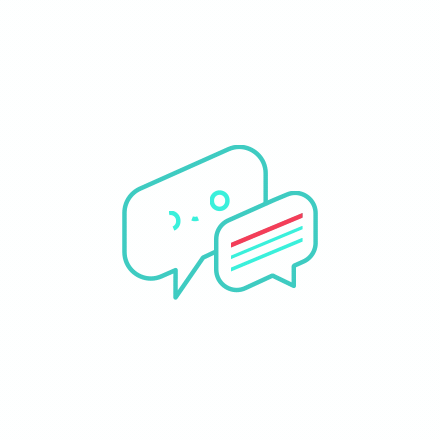 No Employer Reviews Yet!
Discover recruiters around you asdsad