Discover recruiters around you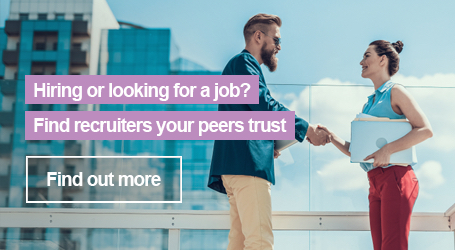 Roberto's Ratings
%
Overall Talentwolf Score
About
Ho sempre creduto che per raggiungere i propri obiettivi bisogna metteresti in discussione e uscire dalla propria comfort zone. Per questo motivo mi pongo continuamente nuove sfide che nel mio percorso accademico e professionale mi hanno portato in diverse città italiane.

Sono arrivato a Milano nel 2019 dove ho iniziato il mio percorso lavorativo ricoprendo il ruolo di Recruiter.
Mi sono focalizzato sulla ricerca e selezione di profili con target Middle, Senior e Top management.
Durante la mia carriera lavorativa ho avuto la possibilità d'incontrare numerose professionalità di varie industries e di sviluppare expertise nelle aree IT, Sales e Finance, sia lato Governance che Operations.

Il mio obiettivo a lungo termine è quello di acquisire sempre più competenze HR in modo da potermi posizionare su ruoli strategici, di mio grande interesse.

Grazie per aver visitato il mio profilo.
What is Talentwolf?

Contact the recruiter

Find a Job or Hire Staff
Leave a Review
What does a good message look like?
Tip #1
Try to be as specific as possible with your message to the recruiter, such as what you are looking for in your next role or what kind of talent are you looking to hire for your company.
Your feedback really helps other peers!
Do you want to edit the review or quickly get in touch with other recruiters?
There are just a few steps left to create your profile!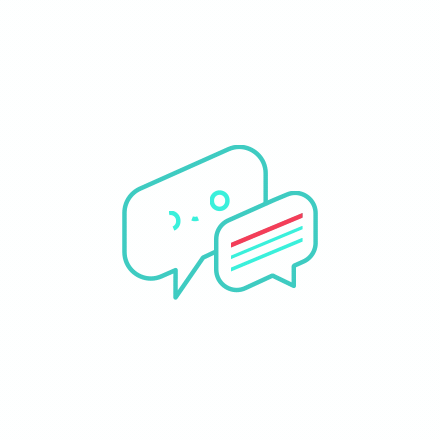 No Candidate or Employer Reviews Yet!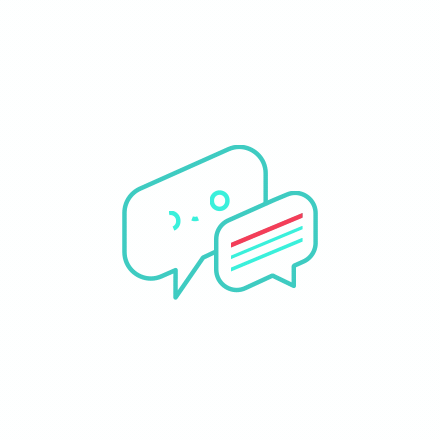 No Candidate Reviews Yet!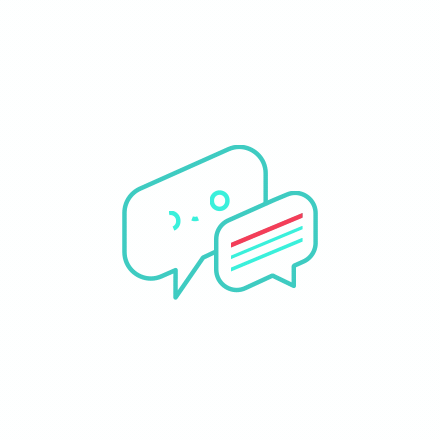 No Employer Reviews Yet!
Discover recruiters around you